Cigna Dental Insurance – Lacey, WA
In-Network Savings for
Patients with Cigna
Are you among the one-third of adults who have put their dental care on hold? If you delay scheduling an appointment because you worry about a large bill, you have nothing to fear. By visiting your Cigna dentist in Lacey, you will enjoy discounted rates to maintain your oral health. Routine care keeps your teeth and gums healthy to lower your long-term costs for care. At Peterson & Cammack Family & Cosmetic Dentistry, we help you maximize your policy to limit your out-of-pocket expenses.
Cigna Dental Coverage Availability & Fees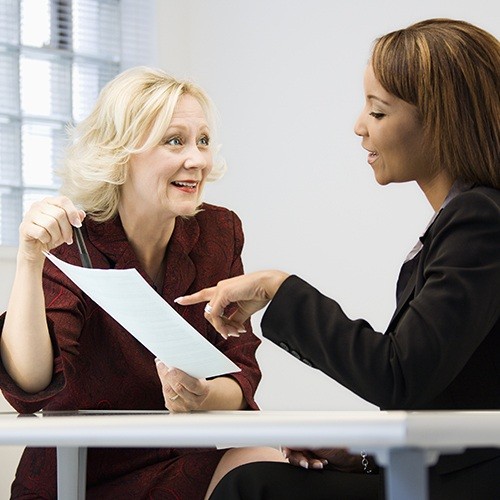 The American Dental Association recommends that everyone over two years old visits their dentist in Lacey twice a year for a cleaning and checkup. Routine appointments allow your dentist to monitor your oral health to detect issues while they are still small to prevent the need for a costly treatment in the future. In fact, every $1 spent on prevention can save you $8 to $50 on restorative or emergency services.
Dental insurance is built on a foundation of prevention. As a leading dental insurance carrier, Cigna provides flexible coverage to allow their policyholders to keep their teeth and gums healthy. By paying your monthly premiums and your annual deductible, you can enjoy comprehensive savings opportunities. Depending on your specific policy, your plan may include:
100% preventive coverage for cleanings, checkup, and x-rays.
80% coverage for minor restorative services.
20% coverage for major restorative treatments.
Cigna recommends you visit an in-network dentist to make the most of your benefits. We are proud to be in-network with them. We have pre-negotiated rates with the company to reduce the amount you need to pay out-of-pocket. Since Cigna has yearly maximums and limits, we can help keep your treatments affordable by maximizing the value of your policy, even if we have to split treatments across calendar years.
You still have the freedom to choose an out-of-network dentist. If you are outside of your coverage, we still work with your insurance to keep your dental services affordable.
Meet Shelly – Treatment Coordinator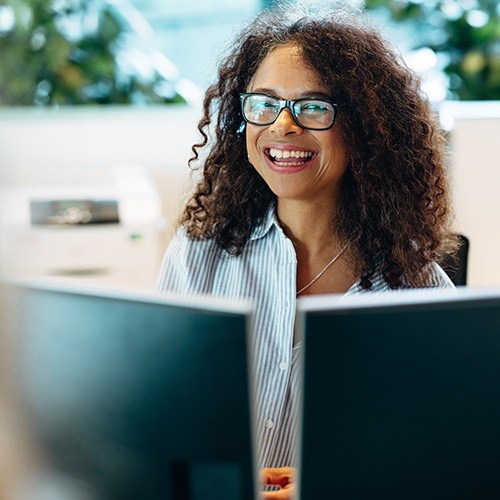 We understand dental insurance can be confusing. Shelly, our treatment coordinator is here to help you understand your benefits. She is supported by extensive experience in the dental industry, so she knows the ins and outs of insurance claims. Shelly works on your behalf with Cigna to file the necessary claims and paperwork to give you one less thing to worry about.
She takes the time to explain how you can use your coverage to pay for necessary treatments while discussing your remaining balance. Shelly will help you find the solution you need to pay for the out-of-pocket expense, so nothing stands in your way of achieving a healthy, beautiful smile.
Schedule an Appointment Today!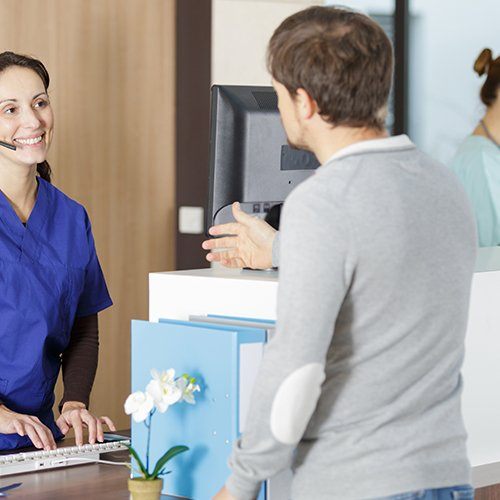 If you have been avoiding the dentist because you worry about a large bill, make the most of your insurance to get the affordable services your smile depends on. Contact our dental office today to schedule an appointment or to learn more about using your dental coverage.