Dental Insurance – Lacey, Washington
Affordable Dentistry to Keep You Smiling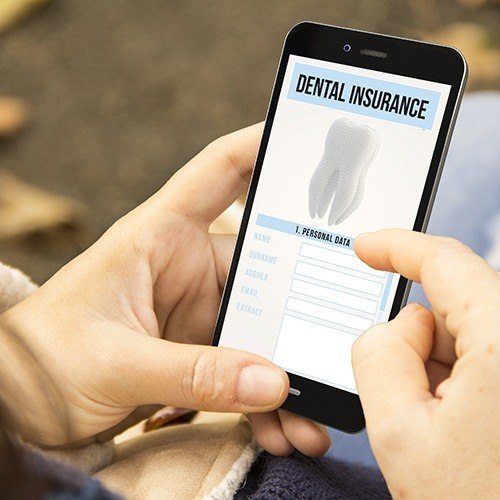 At Peterson & Cammack Family Dentistry, we know that the cost of dental care is one deterrent that can prevent patients from getting the dental care they need to maintain healthy, beautiful smiles. That's why dental insurance coverage is so important. In our Lacey dental office, we are happy to process and file dental insurance claims for most major providers. Our knowledgeable team members put their years of training and experience to work helping patients to make the most of any available dental benefits. If you have questions or want to learn more about your dental insurance coverage, call our team. We'll be happy to answer your benefit questions over the phone or schedule an appointment for you to visit our dental office to find out more.
How Dental Insurance Works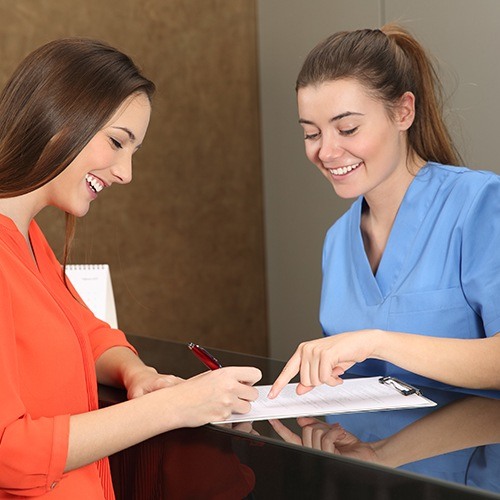 Dental insurance plans are all unique to the patient and insurer. However, the basics remain the same. You'll pay a monthly dental insurance plan premium. Then, your insurer will pay for a percentage of the costs of covered dentistry services. While your specific coverage will vary from plan to plan, most policies offer some combination of the following benefits:
100% preventive care covered
Minor restorative care around 70%-80% covered
Major restorative care around 50%
What is the Difference Between Dental & Medical Insurance?
There are many differences between medical insurance and dental benefits. The most obvious difference is in the services they cover. Medical benefits provide the greatest amount of coverage for chronic illnesses and emergencies. Dental benefits emphasize coverage for preventive dentistry services to keep your smile healthy and avoid the need for more advanced dentistry services.
In-Network VS Out of Network Dentistry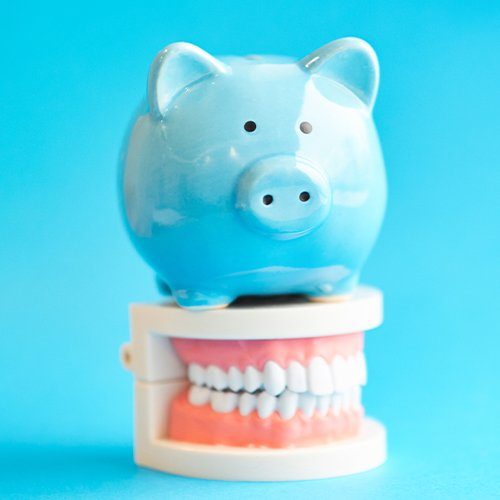 Our team is happy to process and file dental insurance claims for both in and out of network benefit plans. In order to help us maximize your dental insurance benefits, please let our team know about your insurance coverage when you call to schedule your first appointment.
In-Network Coverage
As in-network providers, we have agreed to charge pricing for covered dentistry services that don't exceed the treatment maximums set by your insurer. That means you'll only need to pay the out of pocket percentage of dental services. We are in-network with a variety of providers, including:
Delta Dental
United Concordia
MetLife
Aetna
Out of Network Coverage
If we're not in-network with your dental insurance provider, our team will still be happy to work with you to make the most of your benefits. While we don't have an agreement to charge fees that fall within an out of network plans' maximums, we always do our utmost to provide affordable dentistry services. In most cases, any fees outside of the out of pocket percentage of treatment costs are minimal. If you have questions or concerns about your treatment pricing, please don't hesitate to talk to one of our team members. We'll do our utmost to help you with treatment costs.