About Our Dental Office – Lacey, WA
Comfortable Dental Care
At Peterson & Cammack Family & Cosmetic Dentistry, we are pleased to offer comprehensive dental services for the whole family, all from the comfort of our state-of-the-art dental office. Our passion is your smile, and we want to make high-quality general, restorative, and cosmetic treatments as affordable and available as possible. Keep reading to learn more about us and why our patients love us!
Meet the Dentists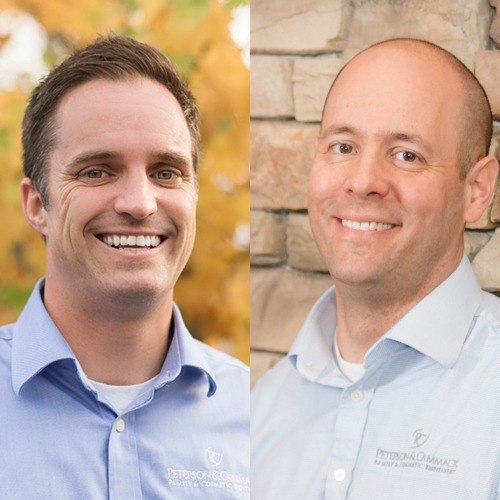 Dr. Venn R. Peterson and Dr. Spenser Cammack work together to bring superior dental care to Lacey, WA and the surrounding areas. Dr. Peterson grew up in Utah and completed his dental education at the University of Washington School of Dentistry, where he received hands-on experience across all fields of dentistry. Dr. Cammack is originally from Utah and studied dentistry at The Ohio State University. During this time and ever since, he has been involved in community outreach opportunities bringing high-quality dental care to those who need it most. Both dentists have routinely engaged in continuing education courses since completing their formal education and are deeply passionate about the relationships they develop with patients.
Meet the Staff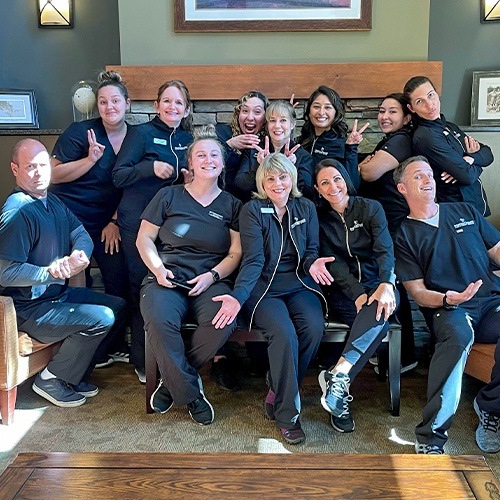 Of course, our doctors are supported by a staff of 12 passionate team members, including our highly-qualified hygienists, assistants, and administrative staff without whom our dental office simply would not function as smoothly as it does. From Susie, one of our 4 valuable dental hygienists, to Shelly, our couldn't-do-without-her treatment coordinator, each team member is guided by our dental office's collective commitment to providing excellence in patient-centered dental care. This team works together beautifully to offer superior dental care for friends and families all across Lacey.
Contact Peterson & Cammack Family & Cosmetic Dentistry Today!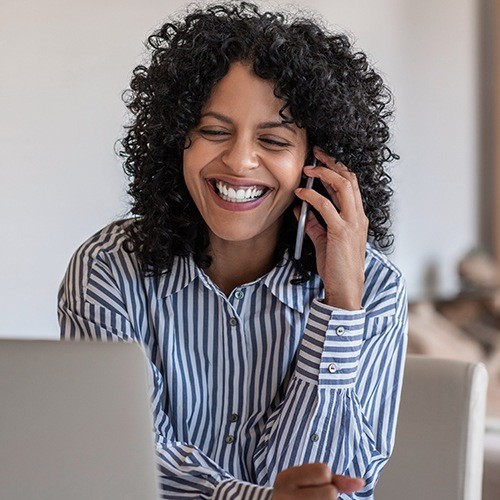 Now that you know a little more about our team and what makes us tick here at Peterson & Cammack Family & Cosmetic Dentistry, we invite you to request an appointment to get started on your journey to excellent oral health care today! Dr. Peterson, Dr. Cammack, and our whole team look forward to getting to know you and your loved ones, too.