Skilled Dentist – Lacey, WA
Get to Know Dr. Spenser Cammack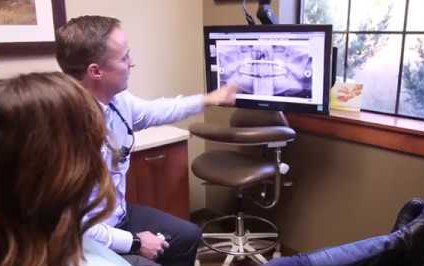 For Dr. Cammack, his highest priority when working with a new patient is to help them feel completely comfortable throughout the dental experience. By doing this, he knows it will be much easier for them to get the care they need and achieve the smile they deserve. He deeply enjoys getting to know everyone who walks through our doors, and before you meet him, you can learn a little more about him below.
Why Did You Want to Become a Dentist?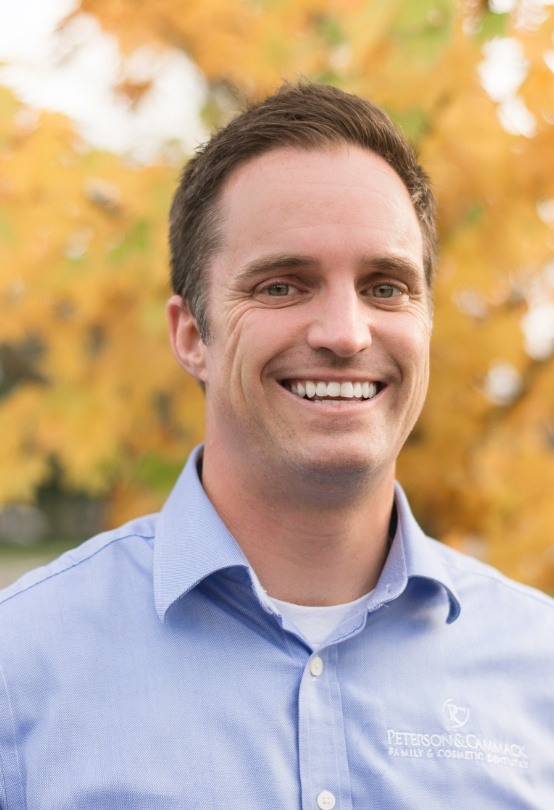 Dr. Cammack took an unconventional route to becoming a dentist. You see, it all started with him being bitten by a radioactive spider…In reality, his mom was a nurse, and this inspired him to want to work in healthcare from a young age. After looking over his career options (and spending quite a bit of time in the dentist's treatment chair growing up), he realized he had a passion for dentistry and decided to make it his life's focus.
Where Did You Study Dentistry?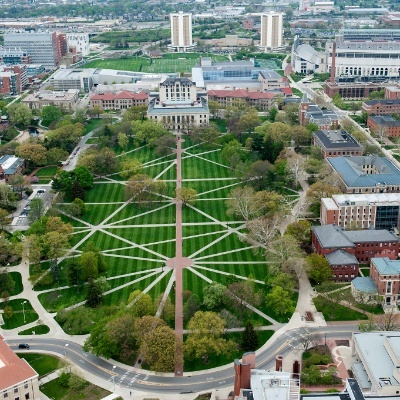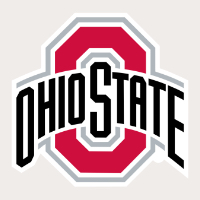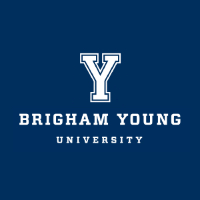 Dr. Cammack grew up in Phoenix, Arizona, and after graduating from high school, he attended Brigham Young University. Once he completed his first year of study, he then took two years to serve on a church mission to Nicaragua. Upon returning to Brigham Young University, he received his B.S in exercise science. Dr. Cammack then completed his dental education at The Ohio State University College of Dentistry. During his time at Ohio State, he was involved in community outreach programs and worked as part of the OHIO Project, which benefited those in underserved areas of the state. Dr. Cammack also spent two years as an officer in the school branch of the Hispanic Dental Association, where dental students and university staff ran a free volunteer clinic for the underserved Hispanic population in the Columbus region.
Professional Organization Affiliations
Dr. Cammack is a member of the:
Thurston/Mason County Dental Society
Washington State Dental Association
American Dental Association
Olympia Study Club
Olympia Chapter of the Spear Study Club
Outside of the Dental Office, What Do You Like to Do?
While dentistry is important to him, what Dr. Cammack loves most is time with his family. He married his wife Nadia in 2000, and together, they have four children: Thomas, Olivia, Zach, and Samuel. As a family, they are passionate about traveling to new areas of the Pacific Northwest as well as visiting friends and family in Arizona and England. Dr. Cammack is an avid runner and also enjoys most sports, especially baseball and soccer. He is actively involved in his church and often finds himself being coaxed into coaching his children's teams. He also likes volunteering his time to treat patients at the Union Gospel Mission.