Restorative Dentistry – Lacey, WA
Repairing Damaged
& Decayed Teeth
Dental decay and injury tend to happen to everyone at least once in their life, and it's certainly no reason to feel embarrassed. What's important is that you have a dental team who's prepared to solve the problem as quickly, conveniently, and thoroughly as possible. Here at Peterson & Cammack Family & Cosmetic Dentistry, we're not interested in quick fixes or unfair judgment – we strive to provide all of our patients with personalized, high-quality care that restores health to their smile and gives them back the support and self-confidence they deserve thanks to restorative dentistry in Lacey, WA.
Why Choose Peterson & Cammack Family & Cosmetic Dentistry for Restorative Dentistry?
Convenient, Durable Same-Day Dental Crowns
High-Quality Dental Materials Used
We Proudly Accept Dental Insurance
Dental Crowns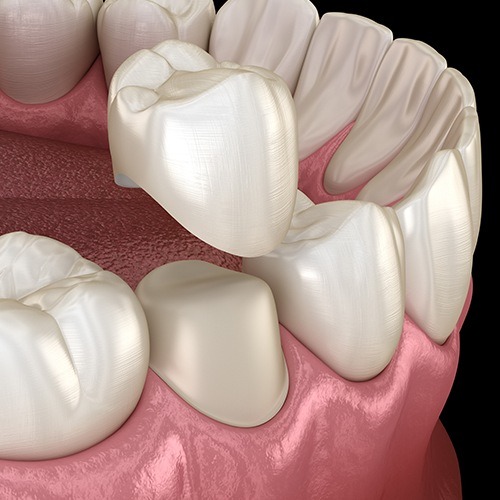 Dental crowns are cap-like structures that can be placed over the biting surface of a tooth (the part that lies above the gumline) that is damaged, broken, or has a large filling. Once placed, the crown will act to provide the tooth structure with extra strength and support, allowing you to use it as you normally would without having to worry about it sustaining additional harm. In many cases, dental crowns are able to extend the lifespan of a patient's natural tooth and preserve their healthy smile.
Learn More About Dental Crowns
Tooth-Colored Fillings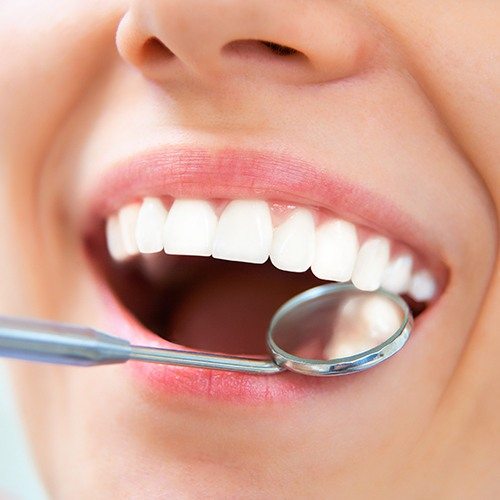 Cavities are one of the most common dental problems, but patients no longer have to dread having a smile filled with dark, silver-colored fillings. Instead, Dr. Peterson and Dr. Cammack are happy to offer tooth-colored fillings as an ideal alternative that offers the same amount of support in a much more seamless fashion. Because tooth-colored fillings are not made of metal, they can be blended and shaded so that they match your natural smile as precisely as possible. Additionally, they're much more conservative than traditional fillings, allowing us to retain as much original tooth structure as possible, as well as less sensitive to hot or cold temperatures.
Learn More About Tooth-Colored Fillings
CEREC Same-Day Dental Crowns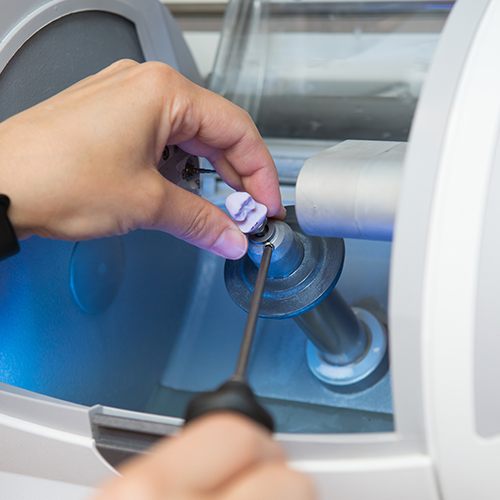 CEREC is a special system that we use to craft customized, durable, and perfectly-fitted dental crowns within a single appointment. That way, you won't have to wait for two weeks and wear a temporary crown that might give you trouble while you're waiting for your permanent one to come from a lab. Instead, we'll capture a digital impression of your tooth and send it off to our in-house milling machine, which will hold a solid block of dental porcelain. Using the digital impression as a blueprint, the mill will carve a dental crown, allowing us to immediately place it afterward.