Trusted Dentist – Lacey, WA
Get to Know Dr. Venn Peterson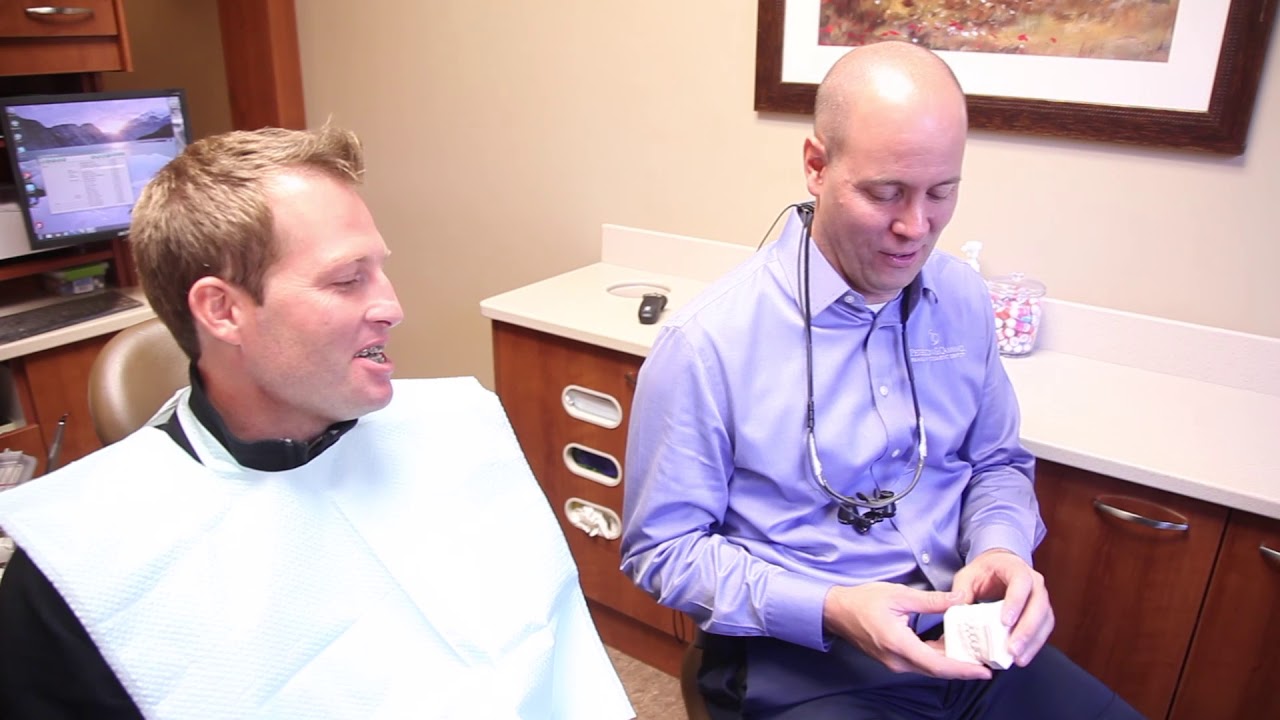 While Dr. Peterson is fascinated by the clinical aspects of dentistry and is dedicated to continuing his education, his true passion lies in the relationships he forms with his patients. He is friendly, compassionate, and driven to make every patient's comfort his highest priority. He genuinely cares about the individuals he is privileged to treat, and he enjoys getting to know them and their families as much as he enjoys creating and maintaining healthy, beautiful smiles.
Why Did You Want to Become a Dentist?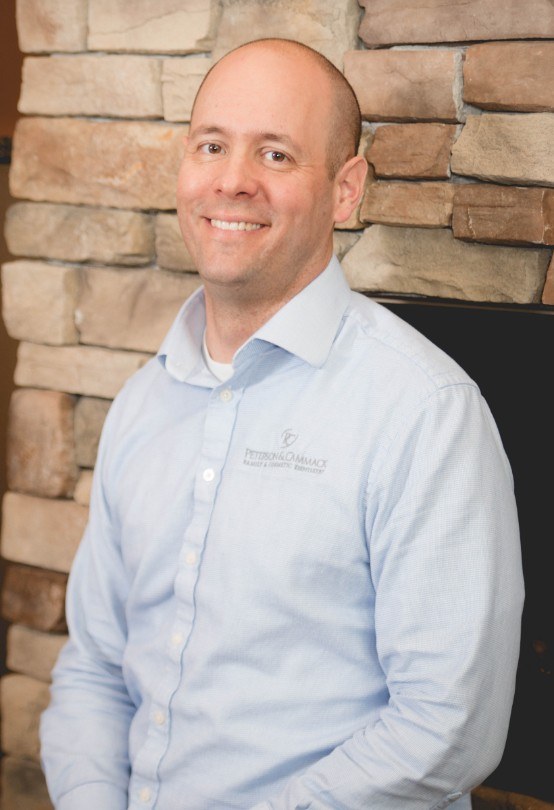 For Dr. Peterson, dentistry ended up being a fallback after his modeling career fell apart (not really!). In truth, his only exposure to dentistry when he was younger came from attending regular appointments and knowing a few classmates whose parents were dentists. He eventually took a class about medicine in high school where doctors came in and talked about their jobs. Dr. Peterson was really impressed with what the dentists had to say and felt it would be a great career. Knowing that he liked science and working with people, it seemed like the perfect fit, which motivated him to start the path he is still on today.
Where Did You
Study Dentistry?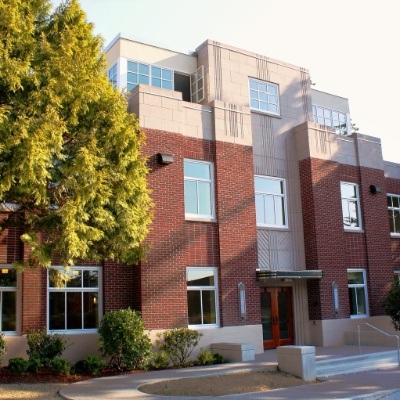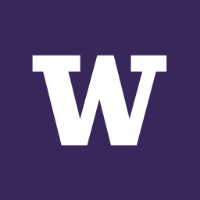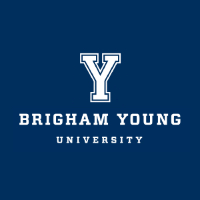 After a two-year church mission to Norway, Dr. Peterson attended Brigham Young University and graduated cum laude in 1996 with a Bachelor of Science in botany/pre-dental studies. In June of 2000, he graduated from the University of Washington School of Dentistry, where he earned an excellent education in all aspects of dentistry. After graduation, he and his family moved to Utah so he could begin practicing. While there, he gained valuable experience, and in May of 2001, he returned to the Pacific Northwest and purchased the dental office of Dr. Philip B. Cramer, who had been practicing in Lacey since 1983.
Professional Organization Affiliations
Dr. Peterson is a member of the:
Thurston/Mason County Dental Society
Washington State Dental Association
American Dental Association
Outside of the Dental Office,
What Do You Like to Do?
Dr. Peterson's greatest joy in life comes from spending time with his wife, Cathy, and their four children: Drake, Natalie, Jill, and Melissa. He enjoys singing, playing guitar, watching sports, and spending time outdoors. He is very involved in his church and volunteers his time to treat patients at the Union Gospel Mission in downtown Olympia.