ClearCorrect – Lacey, WA
Discreet Orthodontic Treatment for Teens & Adults
Braces might be cute on a child, but teens and adults can find them embarrassing. As such, older patients who want to enjoy a dazzling straight smile may be reluctant to risk their social and professional standing by wearing metal braces for months or years. But the team at Peterson & Cammack Family & Cosmetic Dentistry has good news: we offer ClearCorrect in Lacey so that you can get all the benefits of orthodontic treatment without the cosmetic drawbacks! Call us today to schedule a consultation and learn more about the ClearCorrect process.
Why Choose Peterson & Cammack Family & Cosmetic Dentistry for ClearCorrect Braces?
Experienced Team of Two Dentists
Additional Financing Available
Friendly and Welcoming Dental Team
How ClearCorrect Works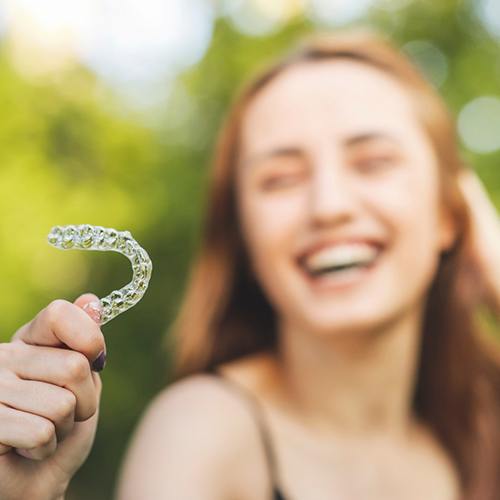 ClearCorrect is an orthodontic treatment system that straightens your teeth with a series of clear plastic aligners. Each aligner is made to push the teeth slightly closer to a straighter position. You'll wear a given aligner for about two weeks before switching to the next one; during that time, you'll keep it in your mouth for most of the day, only removing it for meals and oral hygiene. Every six weeks or so, you'll return to our office to pick up new aligners and undergo a brief examination so that we can confirm that your treatment is going as planned.
Indications for ClearCorrect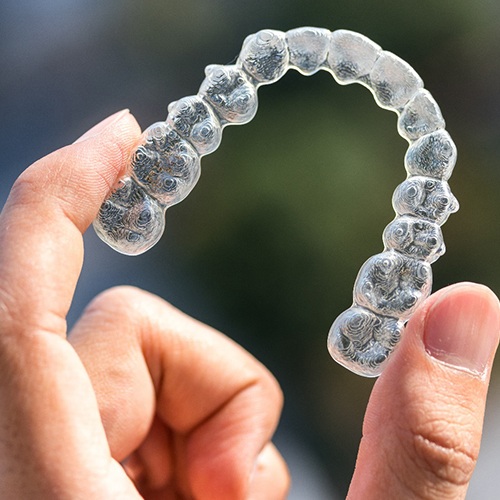 ClearCorrect can be used for various orthodontic problems that normally call for braces. Common examples of indications for ClearCorrect include:
Crowded Teeth
Are your teeth crooked or too close together? Your ClearCorrect aligners will put pressure on specific parts of your smile so that your teeth eventually move into their properly aligned position. Straight, evenly spaced teeth are much easier to clean and can decrease your risk for cavities and gum disease.
Gaps Between Teeth
Are there unsightly gaps between some of your teeth? In addition to being unattractive, they could also be providing a space where bits of food and bacteria can be easily trapped, putting you at risk for gum infections. With ClearCorrect, we can close these gaps.
Bite Alignment
Do your upper and lower teeth not line up correctly? A misaligned bite can cause problems like jaw pain and teeth grinding. ClearCorrect can be used for certain cases of underbite, overbite, or crossbite.
The Benefits of ClearCorrect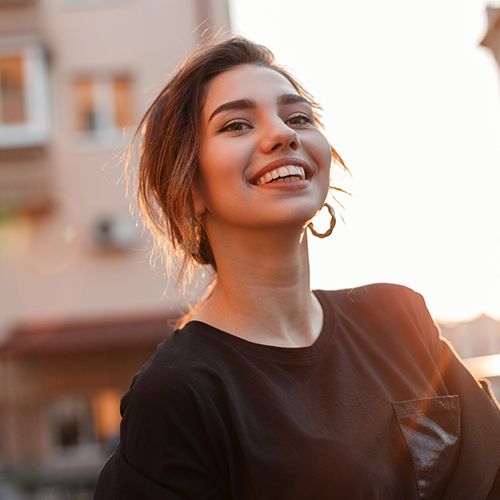 When you choose ClearCorrect to get the straighter smile that you've always wanted, you can look forward to the following benefits:
A Safe and Comfortable Treatment: People who've worn braces before are familiar with the sensation of being poked in the cheek or gums by brackets and wires. ClearCorrect is made out of smooth plastic that's designed to avoid such irritation.
Speed: It takes an average of 2 to 3 years for braces to straighten your smile, but with ClearCorrect, minor corrections can often be completed in just a few months.
Discreetness: Unless someone sees you take out your aligners before a meal or when you brush your teeth, most people won't be any the wiser that you've begun an orthodontic treatment.
Understanding the Cost of ClearCorrect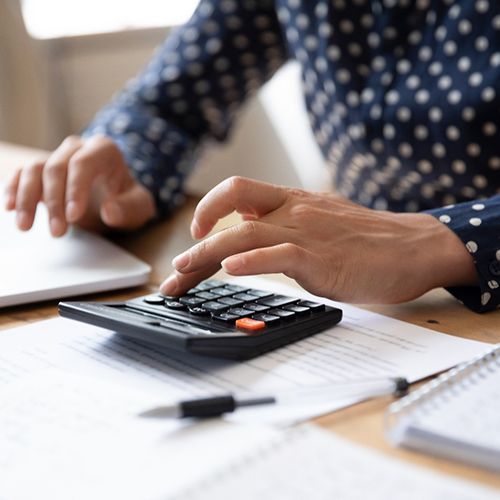 There are a lot of factors that can affect how much you pay for a ClearCorrect treatment, so the only way to get a reliable cost estimate is to have your smile examined at a ClearCorrect consultation. We'll be happy to go over the cost with you during your initial visit, and we'll discuss the benefits that make the treatment a worthwhile investment over braces. Below, you can learn more what needs to be considered when estimating the final price of ClearCorrect and how we can help you save as much as possible.
Factors That Affect the Cost of ClearCorrect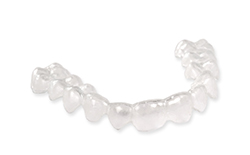 Among the various factors that change the cost of ClearCorrect, some of the most important are:
Age: The teeth become more firmly rooted in the jaw as you get older, so adults typically need to wear their aligners longer than teenagers.
Complexity: More severe orthodontic issues take longer to treat, and longer treatments tend to be more costly overall.
Compliance: If you don't wear your aligners as much as you should, or if end up losing them, it can end up extending the treatment and raise the cost as a result.
ClearCorrect vs. Smile Direct Club™: Which Costs More?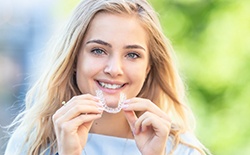 The Smile Direct Club™ is a "do-it-yourself" aligner system where the aligners are sent directly to your home. On average, it is less costly than ClearCorrect, but cheaper is not necessarily better for treatments involving your smile. There are a number of risks associated with do-it-yourself aligners; there's little to no supervision from a dental professional, which means there's a chance of making a mistake that damages your teeth and potentially leads to even more expensive treatment.
Does Dental Insurance Cover ClearCorrect?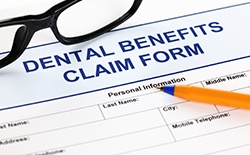 Not all dental insurance plans treat ClearCorrect the same. Those that do provide coverage for orthodontic care may only help pay for traditional braces. That said, there are many plans that will help cover the cost of ClearCorrect, and our team members can help you navigate your insurance policy so that you're fully aware of what your benefits are. Our practice is in-network with Delta Dental, United Concordia, MetLife, Aetna, and Cigna. We also take out-of-network providers as well.
Options for Making ClearCorrect Affordable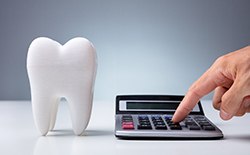 If you're interested in a ClearCorrect treatment, right now you can take advantage of a special offer where you can get the treatment for a price as low as $429 a month. We'll also take the time to discuss your available insurance benefits as well as payment options that can make the cost easier to manage. We want you to have plenty of reasons to smile once you're done with ClearCorrect, and knowing that your new grin came at a great price will certainly give you one!